Learn Gulf Arabic
The Gulf Arabic Programme, currently running under the auspices of My Language Institute, is designed to provide the best possible Gulf Arabic learning experience. Our Arab teachers have years of experience teaching foreigners to read, write, and speak Arabic.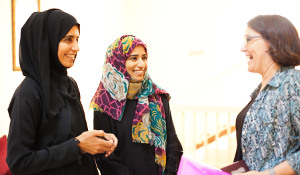 Native Speakers
All of our teachers are Gulf Arabs, and are passionate about developing native-like pronunciation and expression in their students. Their 57 years of combined teaching experience makes them experts in helping students discover keys to culturally appropriate communication with Gulf Arabs. If you want to communicate like a native, come and join us today!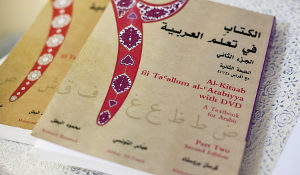 Excellent Curriculum
The full-time Gulf Arabic Programme skillfully develops the student's spoken Gulf Arabic dialect alongside the formal, written Modern Standard Arabic. Developed over 15 years by Arabic linguists working in conjunction with native speakers, we believe our spoken Gulf Arabic program to be one of the best in the Gulf. Find out more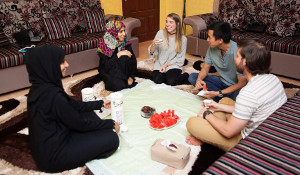 Live among Locals
The Gulf Arabic Programme is a holistic language programme. Students are encouraged to mix with local speakers to practice what they have learnt in class. The language school is based in the small town of Al Buraimi. The slow pace of life provides greater opportunities for relationship building and language practice than the rush of bigger cities.
---
Full Time Arabic Course
The full-time programme is designed to take in students who know nothing of the Arabic language and equip them to become competent communicators, able to live, work and build relationships through the medium of the Arabic language. We can also receive and appropriately place those who have previously studied Arabic. Each of the four 18-week semesters costs 1,150 Omani Rial. Student visas are available for full-time students. Please contact us for more details.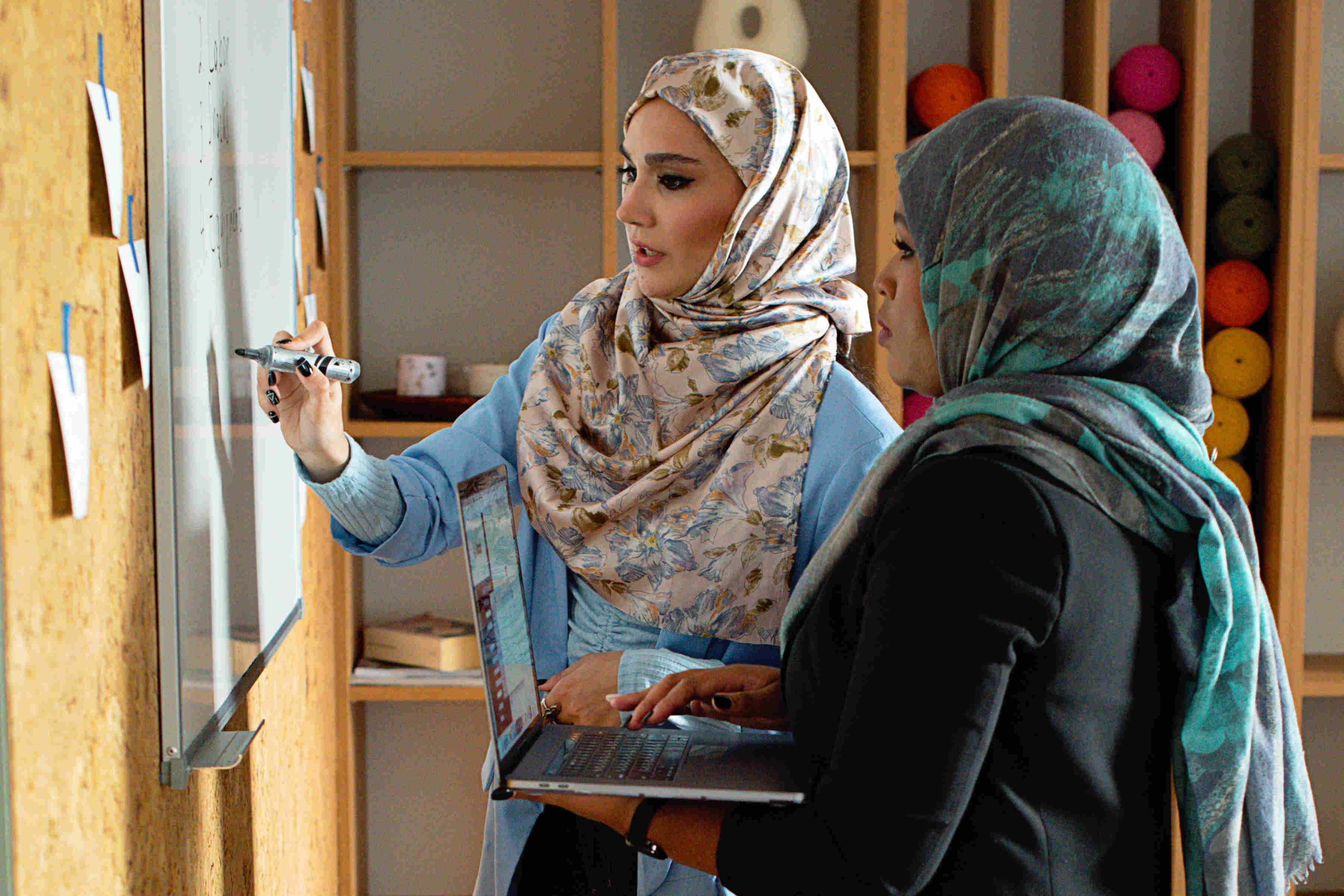 Summer Intensive Programme
Each year, a four-week summer intensive programme is offered in spoken Gulf Arabic. This programme is for both beginners and those with previous exposure to spoken Gulf Arabic. An exciting new development at GAP is the creation of a new Advanced Level colloquial course, designed specifically for previous graduates of the two-year full-time programme or those with a similar level of colloquial Gulf Arabic. Private summer classes may also be offered, according to demand. The 2020 Summer Intensive Programme will run from Sunday 5th of July to Thursday 30th of July and costs 500 Omani Rial.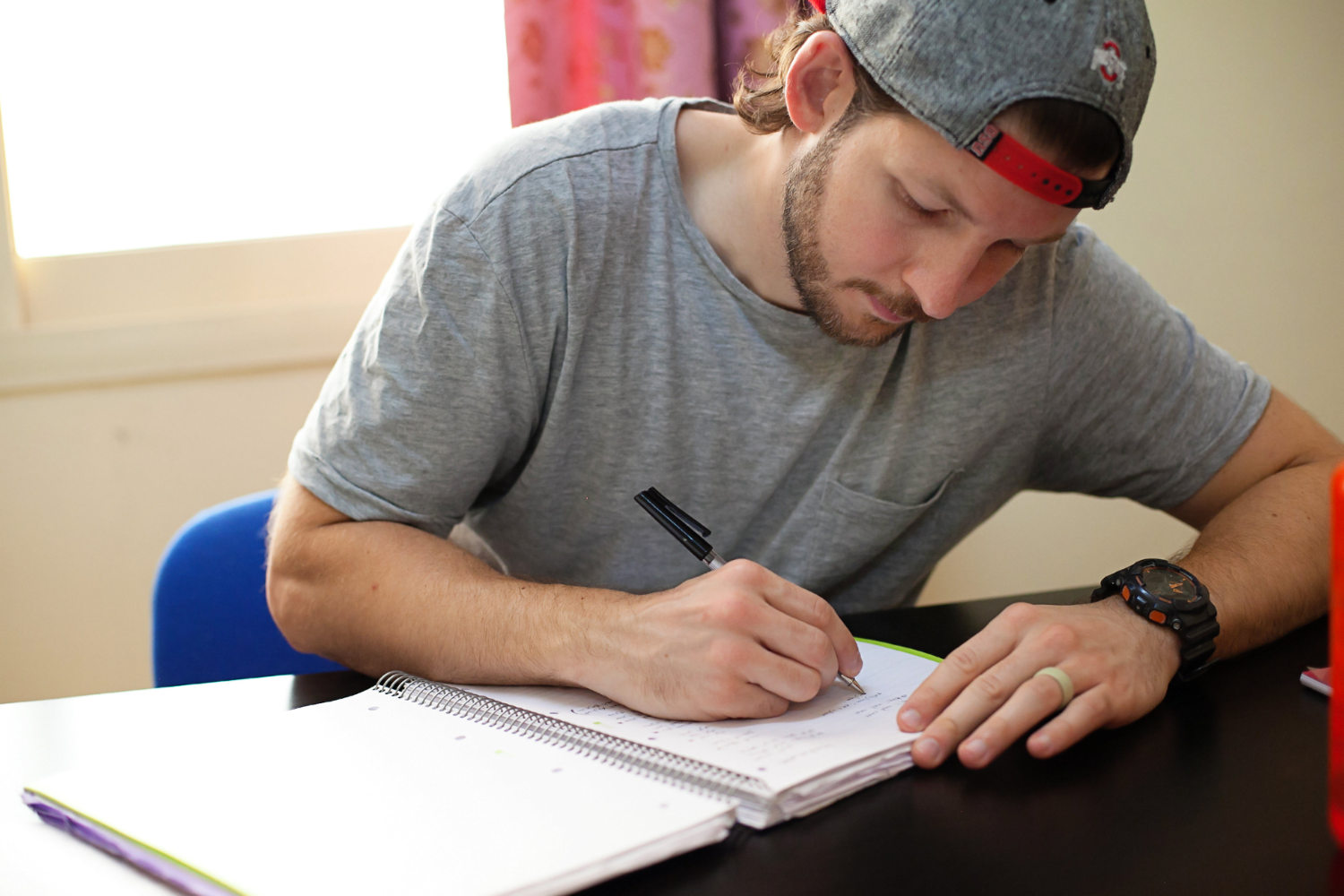 Flexible Programmes
Though our two-year full-time programme is the best way to learn, we recognise this may not work for everyone and we strive to accommodate those who require more flexibility. Enrollments may be taken on a semester-by-semester basis, and private classes are offered throughout the year to individuals and groups. Prices will vary depending on the group size and number of lessons. Talk to us to find out more.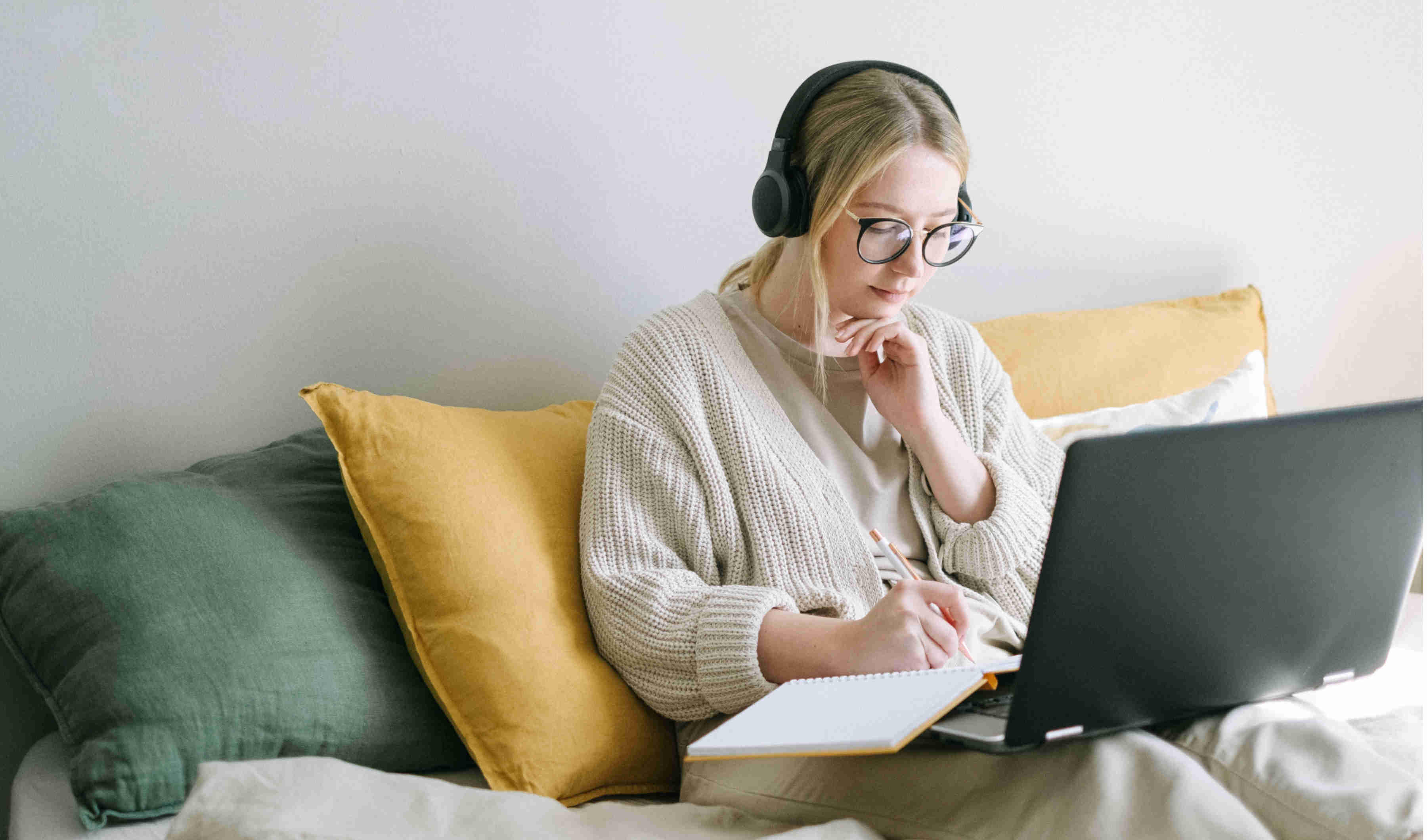 Explore the Gulf
The Gulf Arabic Programme is located in Al Buraimi, Oman. Directly on the border with the United Arab Emirates, Al Buraimi is the ideal location to both study Arabic and explore the Gulf Region.