Learn Gulf Arabic
The Gulf Arabic Program is designed to provide the best possible Gulf Arabic learning experience. Our Arab teachers have years of experience teaching foreigners to read, write, and speak Arabic.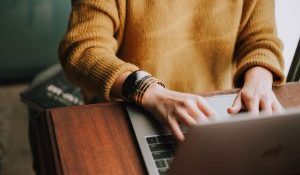 Study from Home
All of our programs are run online, so you can study Arabic from the comfort of your own home. Interact one on one with Gulf Arab teachers via Zoom in private lessons, or join a group class online to be a part of a community of learners. After enrolling in a class, all of the PDF and audio materials you need will be made available to you on our Moodle learning platform.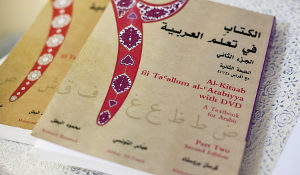 Excellent Curriculum
The full-time Gulf Arabic Programme skillfully develops the student's spoken Gulf Arabic dialect alongside the formal, written Modern Standard Arabic. Developed over 15 years by Arabic linguists working in conjunction with native speakers, we believe our spoken Gulf Arabic program to be one of the best in the Gulf.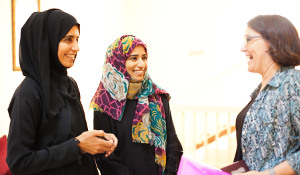 Native Speakers
All of our teachers are Gulf Arabs, and are passionate about developing native-like pronunciation and expression in their students. Their years of combined teaching experience makes them experts in helping students discover keys to culturally appropriate communication with Gulf Arabs. If you want to communicate like a native, enroll today!
---
Full Time Arabic Course
The full-time program is designed to take in students who know nothing of the Arabic language and equip them to become competent communicators, able to live, work and build relationships through the medium of the Arabic language. We can also receive and appropriately place those who have previously studied Arabic. Each of the four 18-week semesters costs $3460 USD. Please contact us for more details.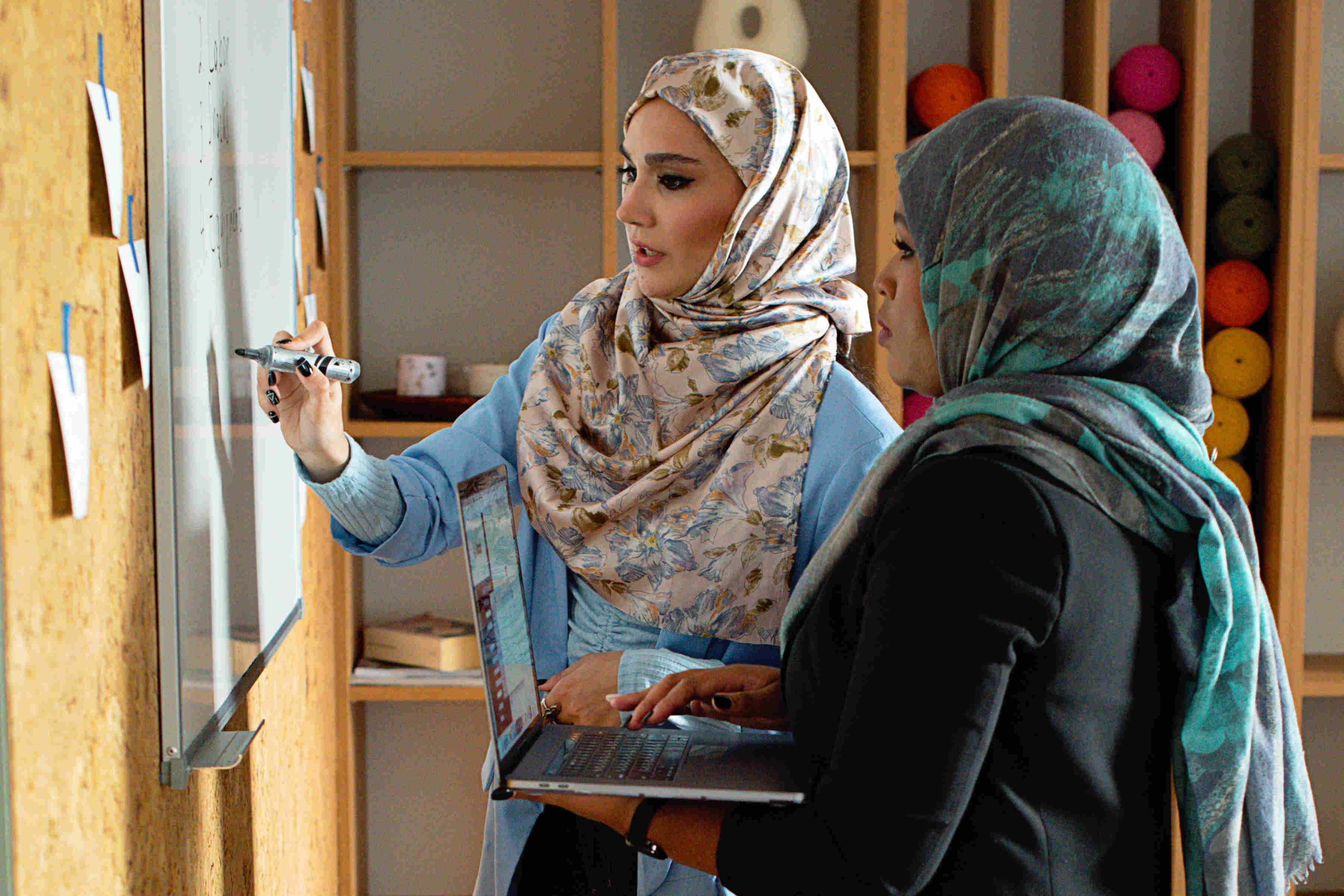 Summer Intensive Program
Each year, a four-week summer intensive program is offered in spoken Gulf Arabic. This program is for both beginners and those with previous exposure to spoken Gulf Arabic. An exciting new development at GAP is the creation of a new Advanced Level colloquial course, designed specifically for previous graduates of the two-year full-time program or those with a similar level of colloquial Gulf Arabic. Private summer classes may also be offered, according to demand. The 2021 Summer Intensive Program will run in July 2021 and cost $1040 USD.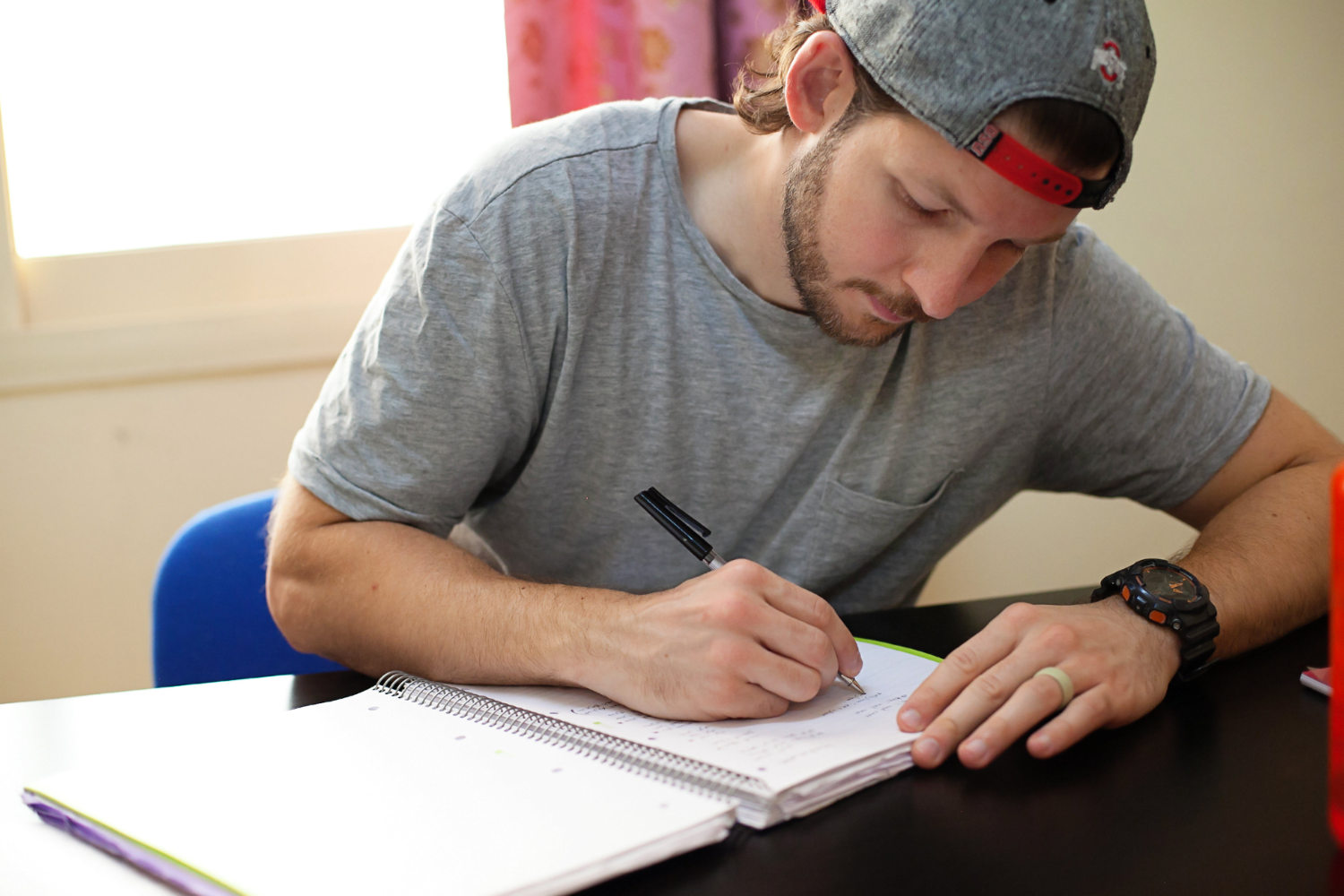 Flexible Programs
Though our two-year full-time program is the best way to learn, we recognize this may not work for everyone and we strive to accommodate those who require more flexibility. Enrollments may be taken on a semester-by-semester basis, and private classes are offered throughout the year to individuals and groups. Prices will vary depending on the group size and number of lessons. Talk to us to find out more.