Sharpen Your Skills
Our Summer Intensive 2021 Program will run June 27th - July 22nd. It is comprised of 4 hours of online classes, 5 days a week (Sunday-Thursday). Students are expected to spend extra time outside of the classroom practicing and preparing for classes, as well as spending time interacting with Gulf Arabs, putting into practice what they have learnt that day. The Summer Intensive Program has proven popular both with first-time Arabic learners, and those who are working full-time in the region and return multiple summers to complete the program over a longer period. Cost: $832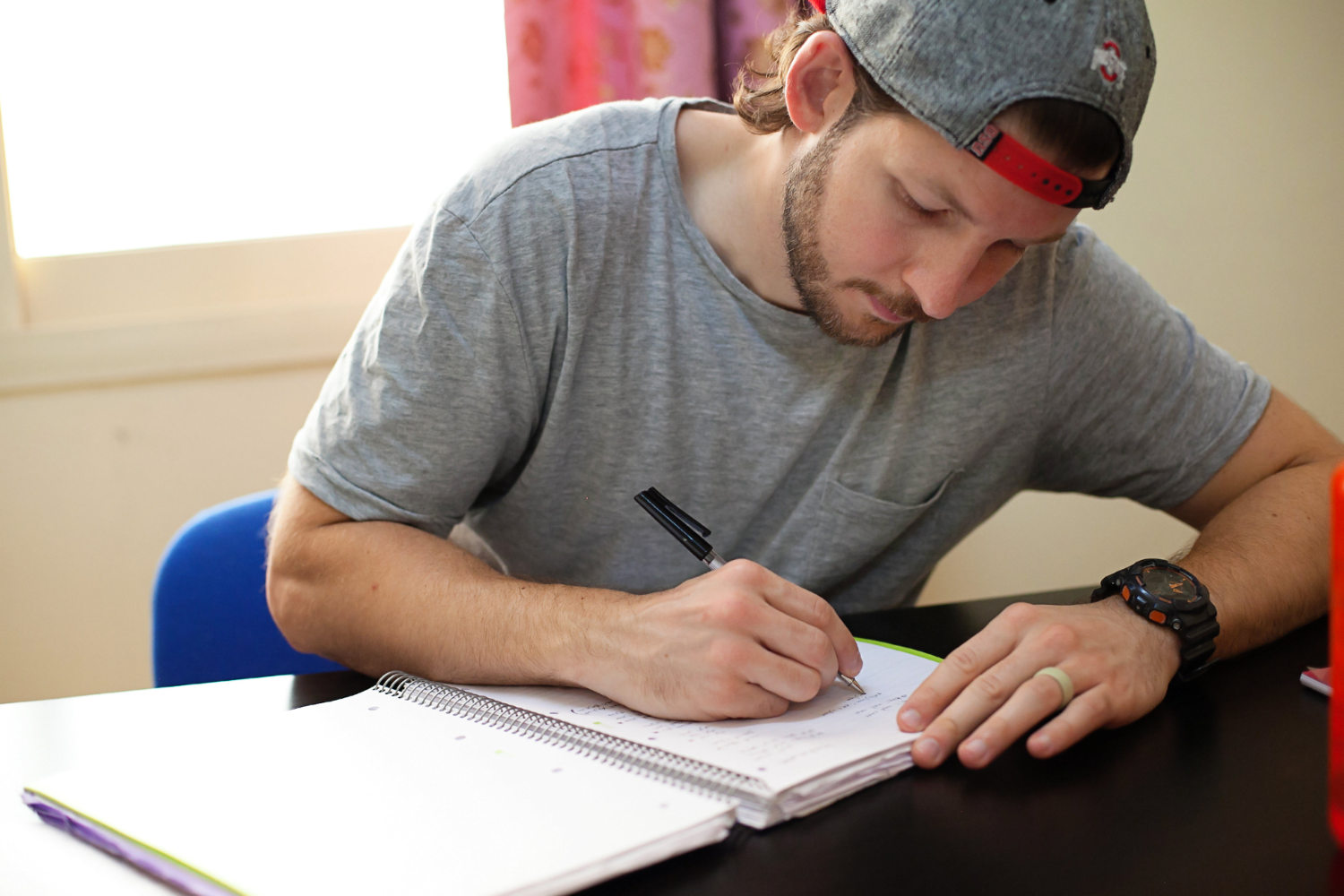 ---
Beginners Course (Class One)
Our Summer Intensive 2021 Program will run during June 27th – July 22nd. It is comprised of 4 hours of online classes, 5 days a week (Sunday-Thursday). Students are expected to spend extra time outside of the classroom practicing and preparing for classes, as well as spending time interacting with Gulf Arabs, putting into practice what they have learnt that day.
This course is for 'almost' beginners. Students are required to read, write, pronounce and recognize the characters of the Arabic script before they arrive. This allows us to move straight into teaching the spoken Gulf dialect. You will find many online tools and 'Teach Yourself Arabic' courses that will enable you to gain familiarity with the Arabic characters. Check your competency in the Arabic script by using this self assessment.
By the end of the course students should be able to give and receive directions, use simple verbs in the past and present tense and engage in very basic conversations in a few topics in the Gulf Arabic dialect.
Classes Two & Three
These classes cover the material contained in GAP's spoken dialect books, Gazelle Book 2 and Falcon Book 3, and are aimed at increasing the conversational accuracy and breadth of the speaker. It is important to note that, unlike our full-time semester programs, MSA is not covered in our Summer Intensive Classes.
Advanced Colloquial Study Options
The content of our Advanced Summer School Class varies depending on the aptitude and interest of the students involved. As new material has been developed, graduates of the full-time two-year program will not repeat previously covered material. Possible options for study include local Folk Stories, Debate, Arabic in News Media, Cartoons, Comedians and Political Satire, Arabic Television, Family Problems, Money Issues, Role-Playing, Colloquial Stories, Social Media, Advanced Conversations, Omani Conversations, Community Issues, Instagram Topics, Colloquial Sayings and Responses, Topical Discussions II, Cooking Demonstrations, TV Comedy, Pronunciation and Grammar Review. The focus is always heavily on developing fluency of expression across a broad spectrum of topics.
Other Group Classes and Private Lessons
Depending on demand and teacher availability, tailor-made group classes or private lessons may be offered, including the study of Modern Standard Arabic. Please contact us so we can work out a program that is just right for you.
Reserve Your Seat
Reserve your spot for the upcoming Summer Intensive cost $832 with a deposit equal to 25% of the course fees. This is fully refundable until one month prior to the first day of classes. Full payment is required 10 days prior to the first day of classes to hold your spot. If you choose to withdraw your registration after the full payment is due and before to the end of the first week of classes, you will be refunded half of the total fees.
Learn More