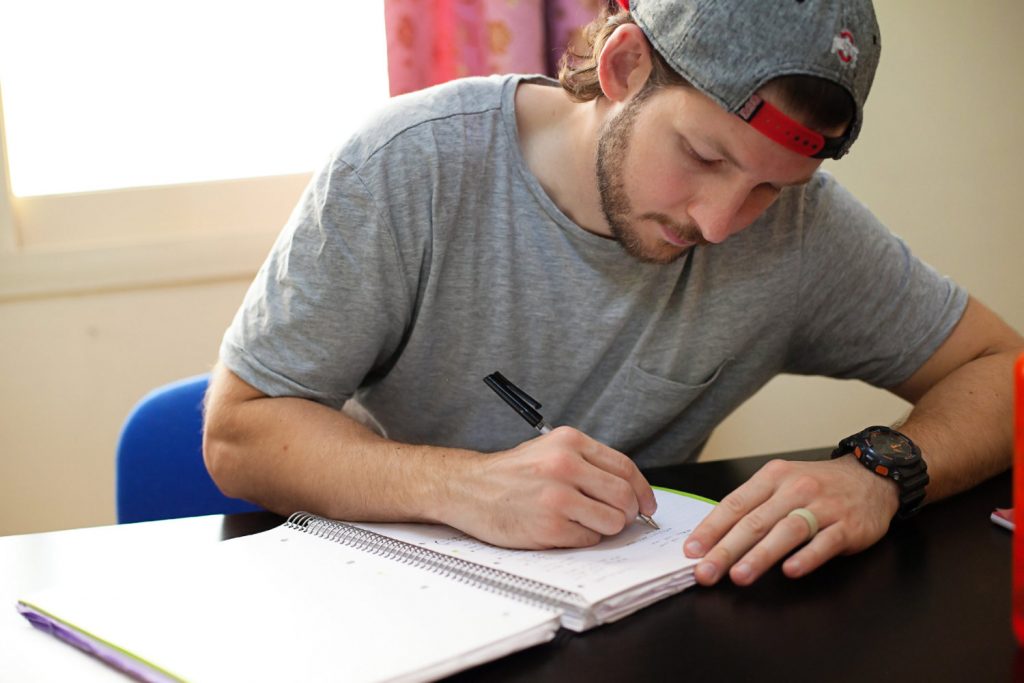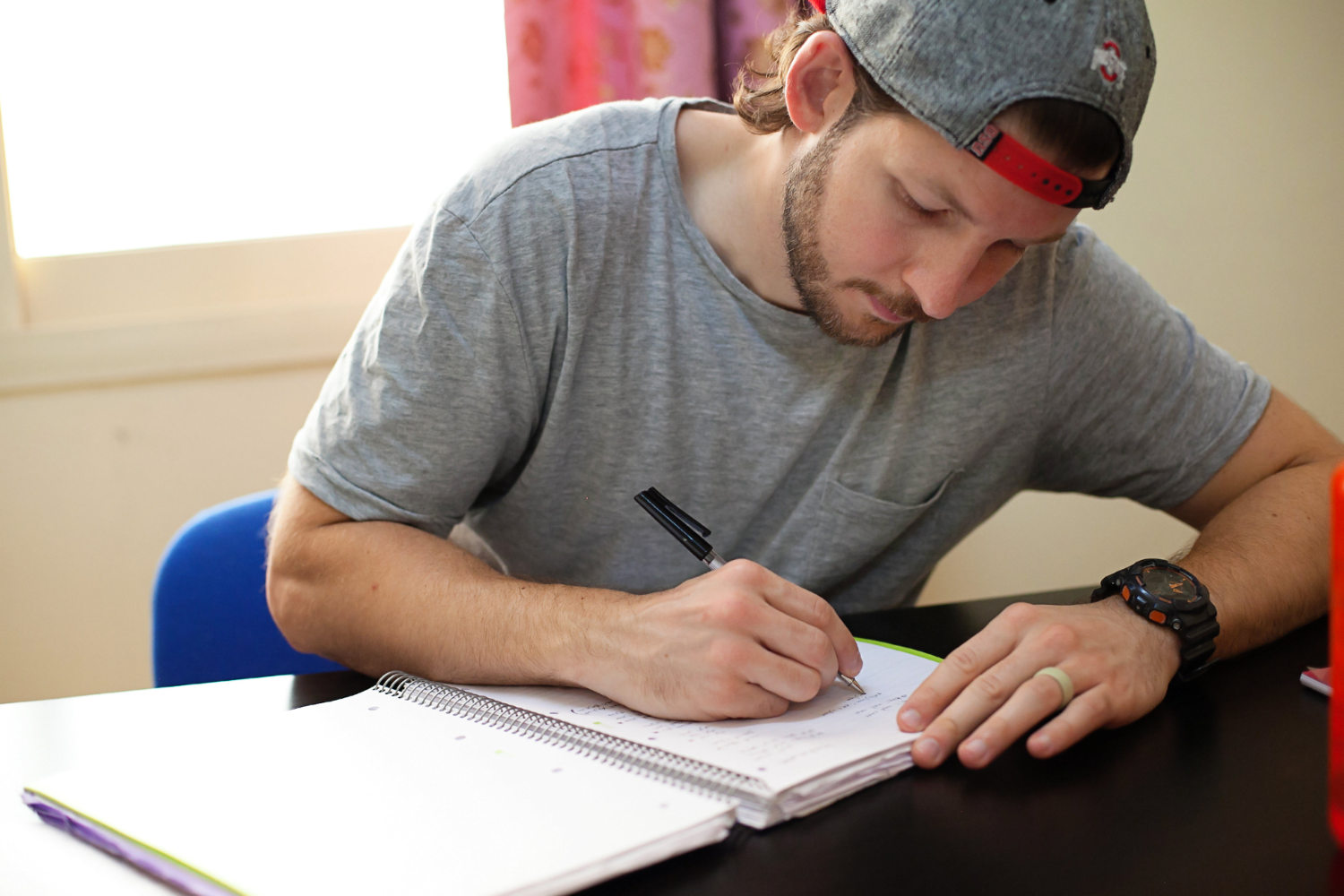 The full-time course is offered in two eighteen-week semesters each year.  Beginners may join us at the beginning of any semester.  More advanced students may, according to their ability and after being evaluated, join at an appropriate point in the semester.
National Holidays are followed as well as a day off for Easter and Christmas.  Note: the Gulf Arabic Programme follows the Omani / UAE weekend which is Friday-Saturday. At the bottom of the page is a calendar of the most up-to-date schedule dates.
The dates for the full-time course for the Spring 2020 term are:
Tuesday, 4th February 2020 to Thursday, 18th June 2020
The office is only open for business from 8:00 am until 12:30 pm when the full-time classes are in session. At other times, please call to confirm.
Classes are held five days a week, (Sunday to Thursday), and there are 4 periods of formal classes each day, making a course module of 330 hours. The full course will be four semesters lasting a total of two years.
A typical class schedule for someone starting at 8:00 a.m. might be as follows:
| | |
| --- | --- |
| 0800-0855 | First Class |
| 0905-1000 | Second Class |
| 1010-1105 | Third Class |
| 1105-1135 | Lunch Break |
| 1135-1230 | Fourth Class |
| 1240-1335 | No Classes |
| 1345-1440 | No Classes |
A PDF example of this class schedule applied to the first term and how it would look for the whole week. Besides the classes, students will need to spend another 4 hours a day of private study (in either homework and/or preparing for classes) and spending time with local people practising their Arabic.
May

2020

Sun
Mon
Tue
Wed
Thu
Fri
Sat